Our programs fill quickly - sign up now to secure your spot.
Women's Retreat Dates:
Oct 8-11, 2020
One moment while our payment processing system loads … If the payment form doesn't show up in about 10 seconds, please refresh the page.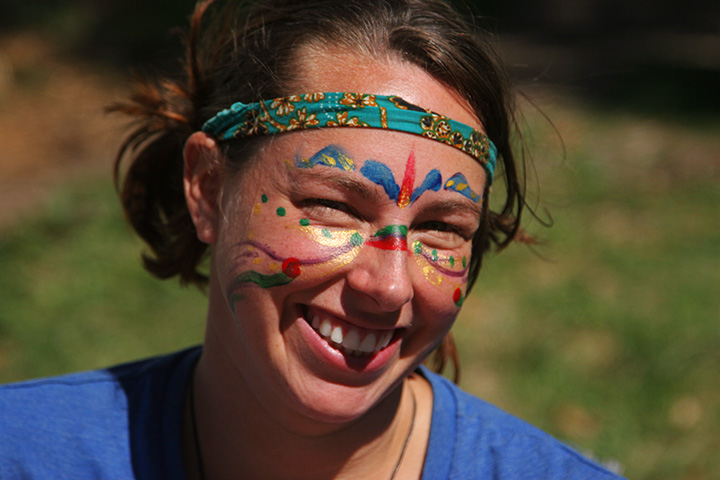 "I took the soil of my negative and self-destructive views, and with the help of the people of Dancing Rabbit, planted a seed of hope: hope for a better quality of life, hope for a better relationship between myself and the people I interacted with, and hope for the future of my local ecosystems. That short stay has led me to crave more, and has also led me to think about Dancing Rabbit on an almost daily basis. I miss that special corner of the world. It's truly magical."
– 2019 Program Participant
Refund Policy:
Should a participant cancel their enrollment in the course up to 30 days before the on-site portion of the course begins, there is a $300 refund. If a participant cancels within the 30 day period before the course there will be a $200 refund. There are no refunds for cancellations or withdrawals once the course begins.