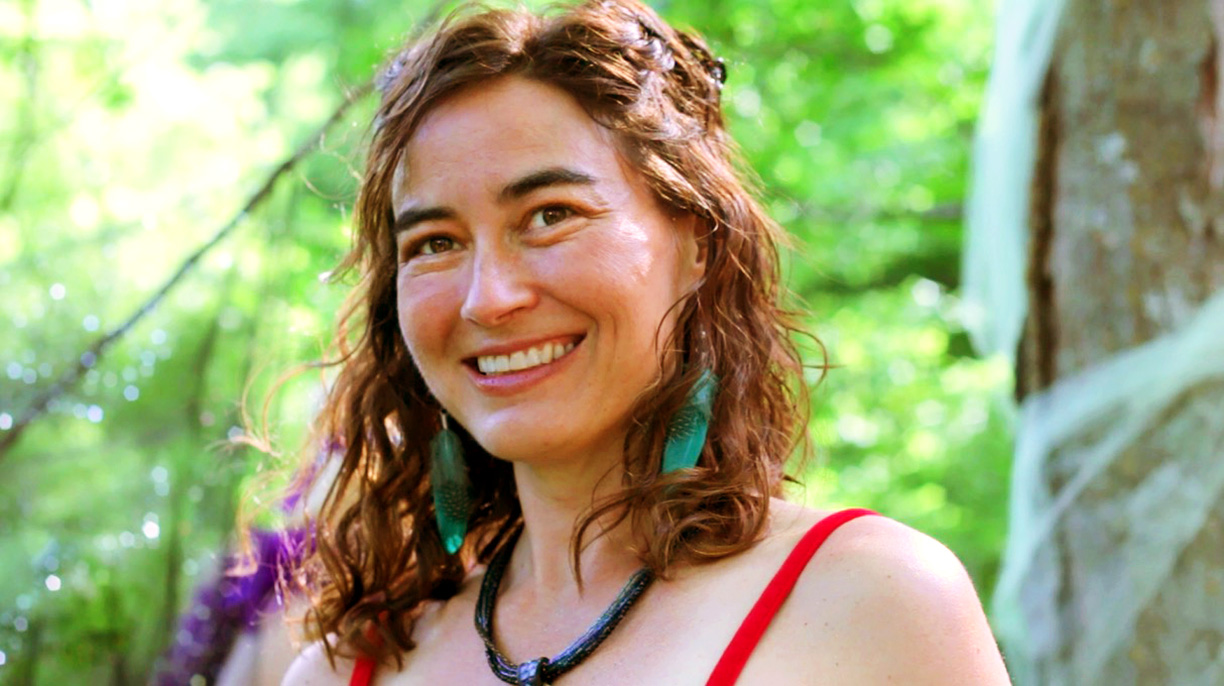 What changes are YOU longing for?
Dear Change Agent,
Because you're on this mailing list, you're likely to be a "change agent" of some kind—a healer, a leader, a concerned citizen, a teacher, a cultural explorer, a lover of the earth. At some level, you're seeking change in the world. And as you seek change in the outer world, you may find something similar going on in your own inner world.
Can you create a sustainable outer world if your inner world isn't sustainable?
What changes are YOU deeply longing for in your life?  
Maybe it's your career, your stress or energy levels, your eating habits, your relationships, or your ability to feel inner peace. It can seem so difficult to make these kinds of changes, and not being able to truly embody the changes you want can leave you feeling frustrated, depleted, exhausted, overwhelmed, anxious, depressed—or that it's all just too hard.
Imagine instead that the life you lead feels deeply creative, fulfilling, and expressive of your gifts; that you're really thriving as the change maker that you are.
How would it feel to experience more intimacy, authenticity, and connection in your relationships?
How much fun could you have if you felt a lot more energized and alive?  
What would be possible for you if you felt deeply rested, nourished, and peaceful on a daily basis?
Laura Wolf, transformational coach and "change agent" extraordinaire, is leading an exploration of these questions and more in the Center for Sustainable and Cooperative Culture's upcoming workshop THRIVE: Inner Sustainability for Healers, Leaders, & Lovers of the Earth, happening October 26-29, 2017, here at Dancing Rabbit Ecovillage.
This is a unique opportunity to embrace change at all levels and emerge with renewed energy and inner empowerment!   
The THRIVE weekend workshop is filling with Rabbits and other Northeast MO tri-community members who seek change! We would love to have YOU join us in exploring our relationships to change and how we can nurture ourselves to show up fully as cultural and planetary change agents.
Won't you join us in learning to THRIVE?
---

Dancing Rabbit Ecovillage is an intentional community and nonprofit outside Rutledge, in northeast Missouri, focused on demonstrating sustainable living possibilities. Find out more about us by visiting our website, reading our blog, or emailing us (dancingrabbit
ic
org) .