Businesses at Dancing Rabbit
This is a sampling of some of the businesses that we have begun developing here at Dancing Rabbit. Since we're still in the early stages of our project, we expect a lot of growth in the development of businesses in the years ahead.
Milkweed Mercantile: Eco Inn, Organic Cafe, and Sundries
Online store now open!
A business of the Fellowship for Intentional Community, it's the finest catalog of books for community-related topics and is managed right here at DR
  Naturally beautiful, ethical, jewelry-quality feathers at cheaper than craft store prices.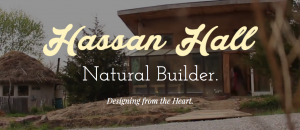 Website of member and natural builder, Hassan Hall. Designing from the heart.
Ironweed Gardens
Organic Produce for Dancing Rabbit and wider communities
A homebirth midwifery practice serving families in Northeastern Missouri.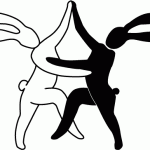 Bringing dance and arts to Dancing Rabbit Ecovillage and rents out La Casa de Cultura
Web-design and web hosting.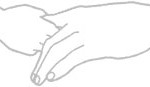 Get The Support And Training You Need to Be The Best Parent You Can Be
Online Integration Sales Consulting & Brokering Services by Nathan Mackenzie Brown.